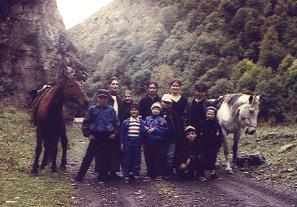 Georgia
Many refugees in Chechnya persevere in greatest poverty in Georgia. Their situation is most difficult and seems to be hopeless, for the return to their country most likely will mean death. Especially the children are with little hope. They do not have a chance to go to school and learn and develop.
Many people suffer under tuberculosis, cancer and so on. Many of them die because of a lack of necessary medicine.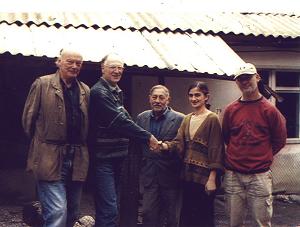 I hope to be able to employ two doctors who will maintain regular treatments and help. Medicine like antibiotics, insulin or heart medicineneeds to be distributed. All this needs to be paid for from our organisation. Although we do get some in-kind donations of medicine we still need to buy some. Right now I am still looking for a motorcycle to give to the doctors so they can reach far the small villages in the mountains.
back to top